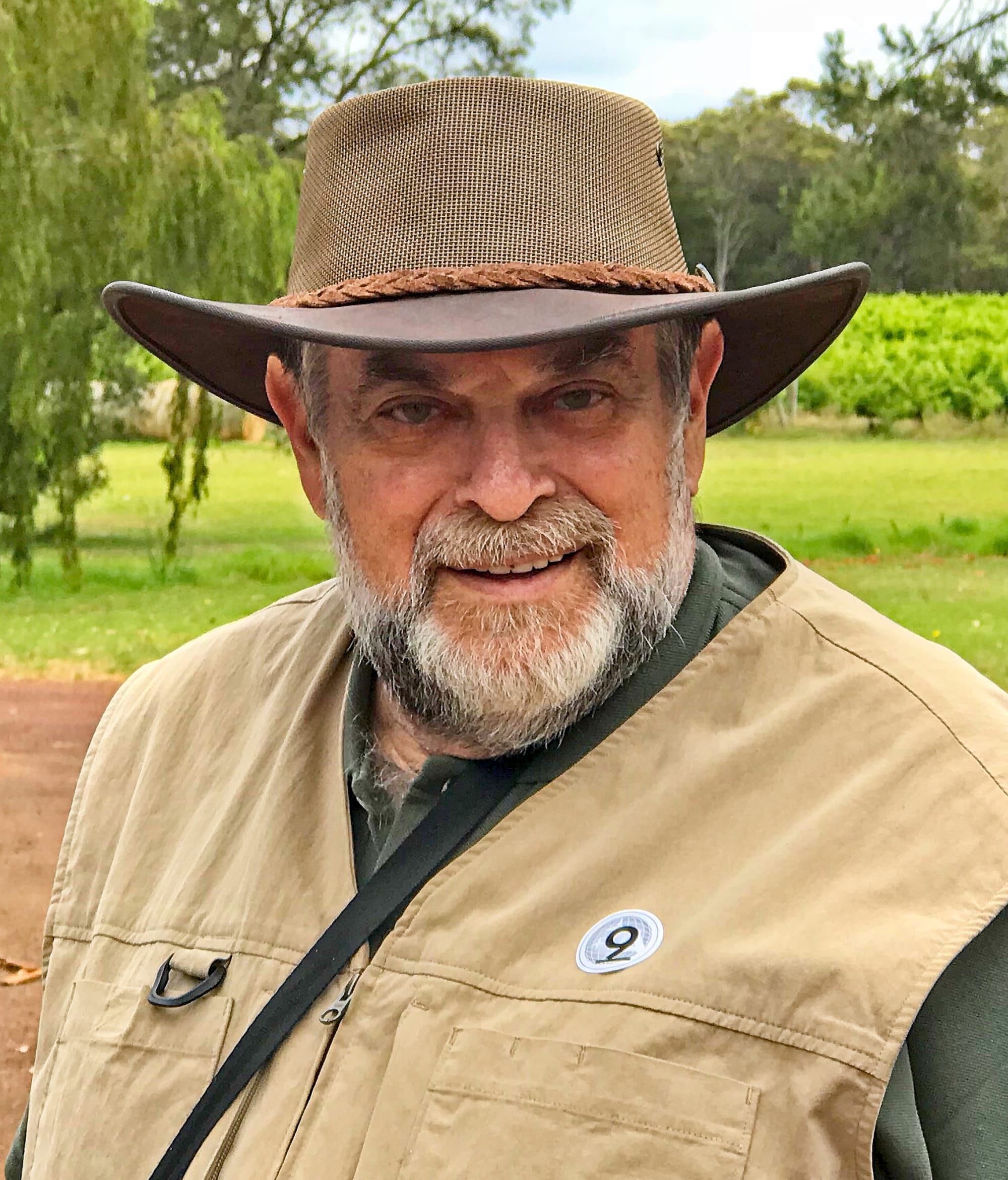 Steve Frankel is the owner and Senior Travel Advisor of Cruises & Cameras Travel Services. Its host agency, Cruise & Travel Experts, is known for its highly-individualized approach to travel. It is a member of the Signature Travel Network, a travel coop based in El Segundo, CA whose annual revenue exceeds $50 million.

Steve has sailed with his wife, as paying passengers, on nearly all the Seabourn, Regent, Silversea, Crystal, Azamara, Oceania and Windstar ships now in service.

He is a Signature Travel Expert -- one of the most demanding designations that can be earned in the travel industry. He is a travel photographer with more than 20,000 photos in his files. He has written 10 books. His latest, "Choosing Great Cameras for Cruises & Tours," went on sale in January.

Among the destinations he has visited and photographed are Siberia, Japan, China, Singapore, Hong Kong, Vietnam, Cambodia, Thailand, Indonesia, Bali, New Zealand, Australia, Papua New Guinea, Baltic, Mediterranean, Iceland, England, Wales, Ireland, Scotland, France, Italy, Switzerland, Greece, Croatia, Sweden, Denmark, Netherlands, Estonia, Russia, Finland, Hungary, Austria, Czechoslovakia, Germany, Spain, Portugal, Corsica, Turkey, Israel, Cyprus, Malta, Sardinia, Azores, Brazil, Chile, Argentina, Uruguay, Patagonia, Venezuela, Columbia, Panama, Costa Rico, Mexico, Caribbean, Puerto Rico, Bermuda, Canada, United States. Alaska, and Hawaii.
Steve Frankel's is also the Organizer of the Los Angeles Photography Meetup Group and the West Los Angeles Travel Photography Meetup Group. They have a combined total of 780 members. He loves introducing meetup group[ members to each other, and having them share their vacation, cruise and photo knowledge and experiences. He particularly enjoys planning vacation experiences on small ships (under 1300 guests) with exciting itineraries; and suggesting experiences and photo opportunities in every port. He also enjoys planning land tours that involve photo and cultural opportunities, top-notch hotels, and/or Michelin-starred restaurants. He is also a specialist in group & family travel and ocean and riverboat cruising.