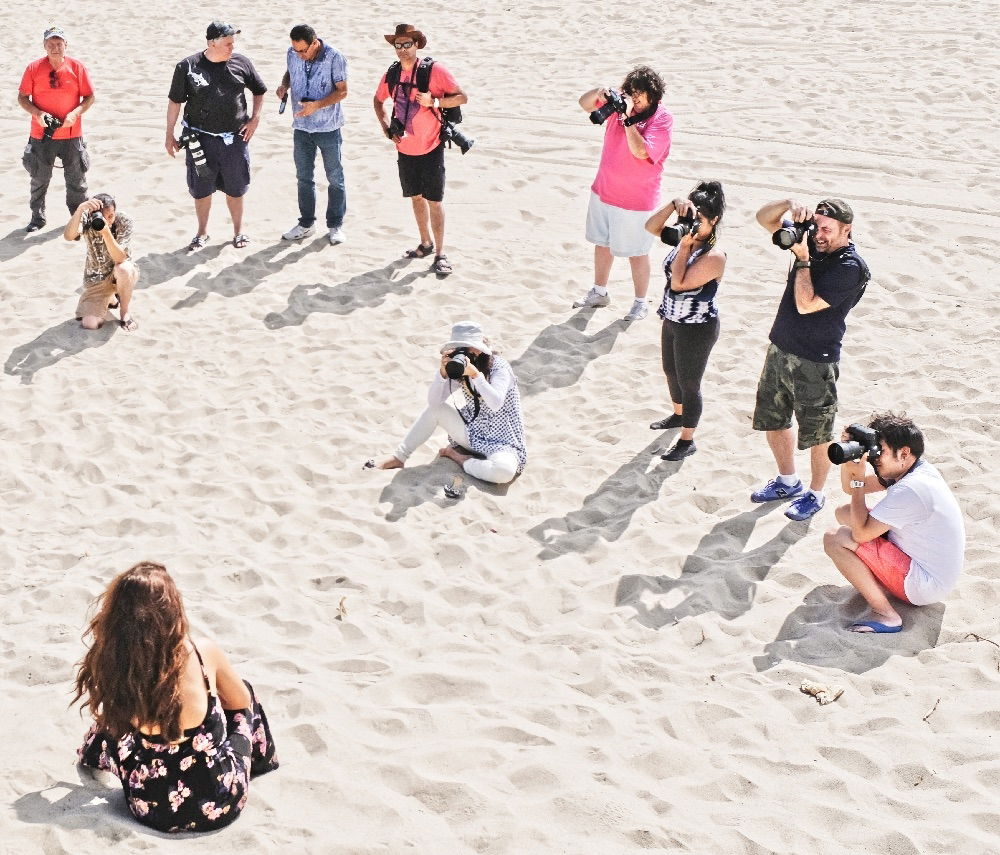 Group Photo Shoots Are Fun & Improve Your Skills
Getting together with other photographers and shooting as a group, are one of the most fun ways of becoming a better photographer and becoming aware of new cameras and gear. No matter where you live in the United States, check out www.meetups.com to learn about photo groups in your area that provide group shoots.
Most camera stores who have photo schools also sponsor shoots, and travel consultants such as us may offer these opportunities free, or at very low costs, if you book your cruise or tour through them.
If you are signed up, or considering a specific cruise, look up the cruise using the Cruise Critic Roll Call feature. You can see what others are planning in the way of small group tours, and let the organizers know that you would be interested in participating if several of the participants are photo buffs.
If you're situated in Los Angeles consider joining the Westside Travel Photography Meetup Group or the Los Angeles Photography Meetup Group both of which sponsor monthly shooting opportunities (some with volunteer models) in the Los Angeles area, and are expecting to offer cruise-based group shooting opportunities in the near future.