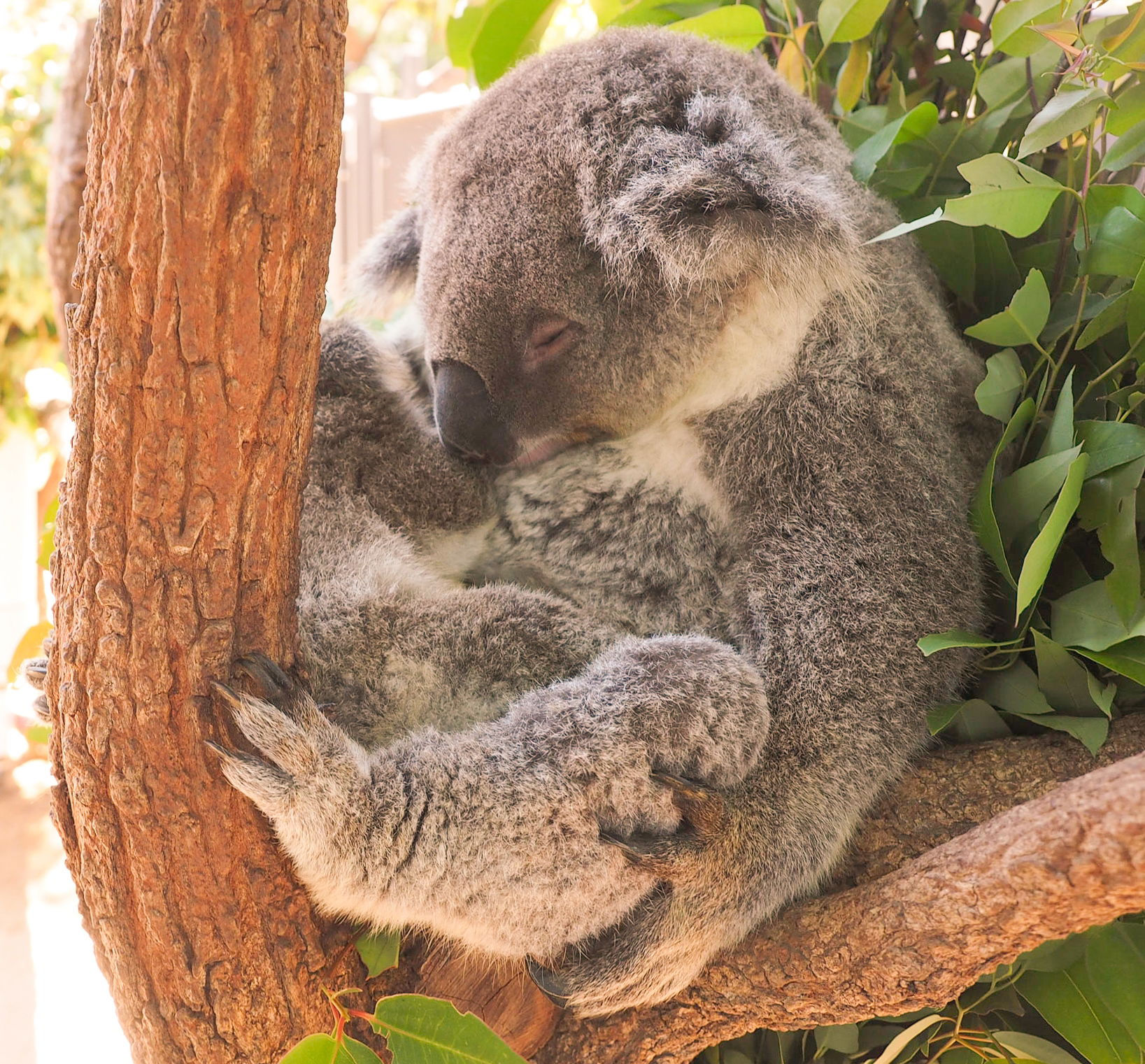 13-Nights Across Australia By Train
From Sydney, Australia's largest and most famous city, to Perth, Western Australia's capital city, this tour through Australia is a once-in-a-lifetime vacation. You'll spend three nights each in Sydney, Melbourne, and Perth; two nights in Adelaide. Your travel is arranged by Globus, one of the largest and most respected Signature Partners for land tours.
Whether you've been to Australia many times before, or you haven't yet visited there, this railway tour is sure to delight you. Going from Sydney to Perth is about the same as traveling from New York City to San Francisco, and there's just as many exciting things to view, photograph and experience as crossing the entire United States. The most startling difference is how layback and friendly Australians are, no matter where you travel in their nation.
To learn all about this experience, click on the following link.
http://travel.advaia.com/vacations/details/?offerid=1314609&cid=14268
This will give you a summary of the itinerary and what there is to see and do every day. Then click the red button, Request More Information, to contact me personally and make a booking. There will be a special Bon Voyage gift for this who book through me! Tours are scheduled throughout 2019 in February, March, April, September and November (their spring and summer), and no departures start at more than $5309. Us the Offer ID, 1314609, to identify this series of tours.