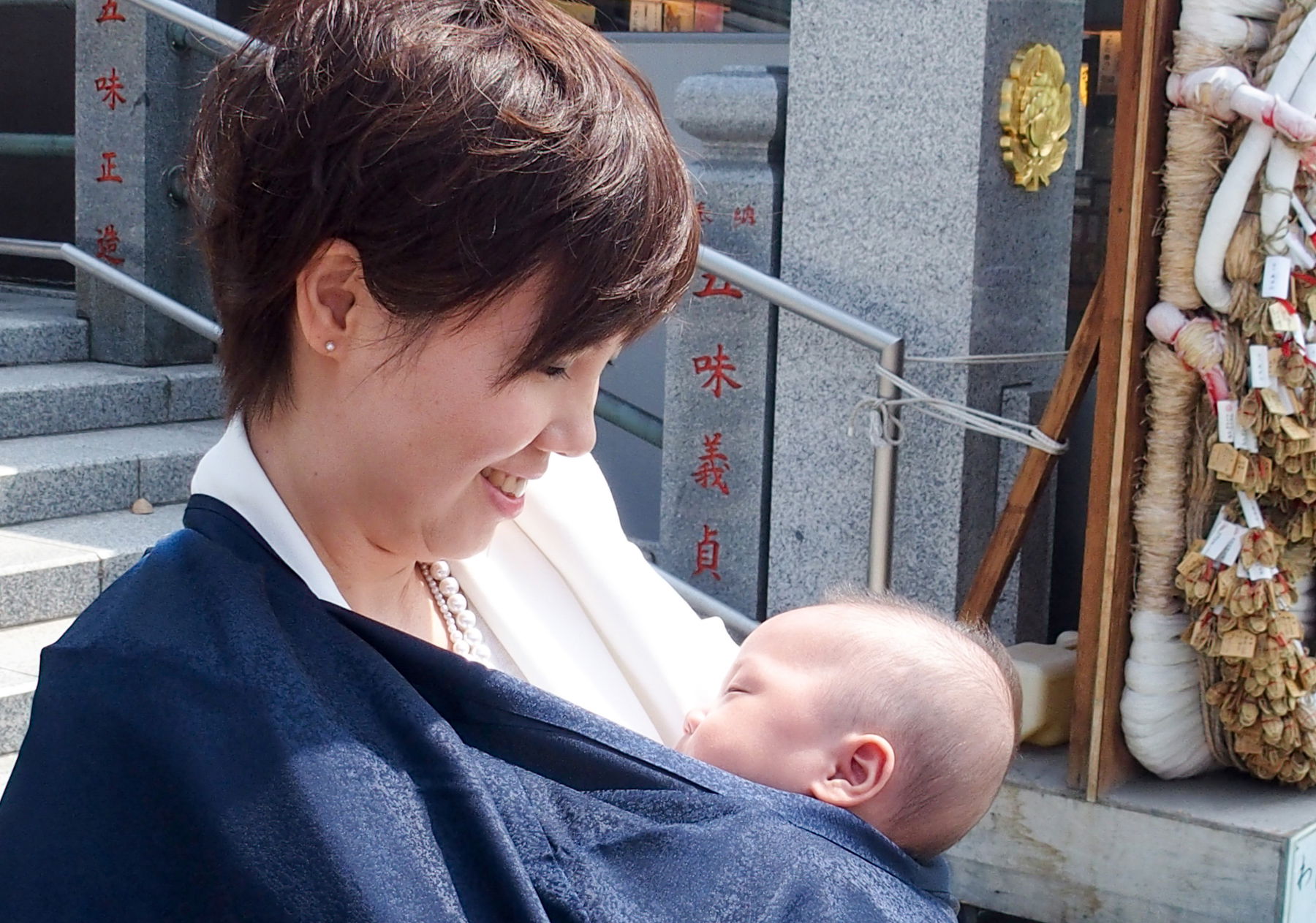 Japan's FREE, Friendly, and Knowledgeable Guides
Nearly every tourist destination in Japan has chapters of volunteer guides whose passion is providing tourists with an in-depth introduction to the "True Japan." Their services are absolutely free -- all you're permitted is to prick up their meal and travel expenses when they are with you -- and tipping is not permitted. Groups can be from 1-6 persons, and the guides must be schedules must be arranged by the travelers themselves, not by a travel agent, cruise ship travel desk, or by a hotel concierge.
Guides can range from retired executives who have spent considerable time in the United States, to young people who are practicing their English or studying tourism in local universities. Based on our experiences, you will certainly get more out of these tours than you will out of the shore excursions and tours booked through cruise ships and hotels. You should book your tours through city-based volunteer guide organizations 30-60 days before starting your tour and communicate with the guides assigned to you to let them know what kinds of activities and sites are most appealing to you. Or, you can communicate with your guides and leave planning the day completely up to them. Just Google "Japan Volunteer Guides" and follow up with the organizations in which you're most interested.