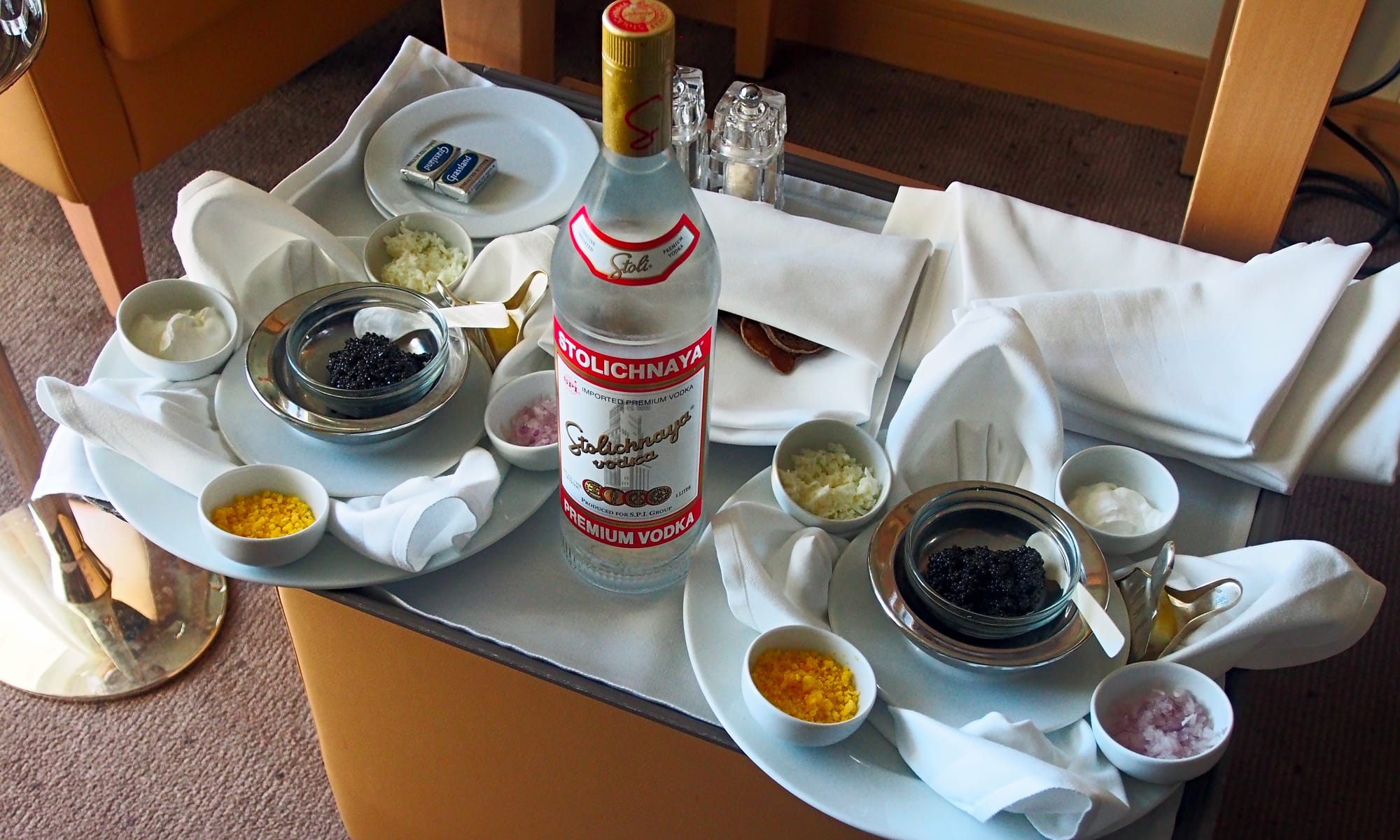 Save 40% by Taking a Repositioning Cruise
Imagine booking a cruise on one of the top-rated ships that takes you to TWO exciting cruising grounds such as Alaska and Japan, New Zealand and Tahiti, New England and Great Britain, or the Med and Brazil. Instead of charging you top-dollar for these cruises -- usually somewhere around $500 per night for each one of you --you'll end up paying about $300-$350 per night with everything you can think of being included.
Welcome to the world of repositioning cruises, where top ships travel with the seasons from one continent to another. My favorite is Alaska-to-Japan by way of Siberia. The photo and cultural opportunities can't be beat. I've done this cruise in both directions on Regent and Silversea and ended up with more than 1,000 photo memories on each cruise.
The word hasn't gotten out on repositioning cruises for the general public. If you're a fan of them, you'll run into many of the same cruisers no matter what cruise line and itinerary you're enjoying. Most of these voyages last for 16-22 days, with half being sea days. That's great with the guests in the know. The cruise lines pack so many activities into these days that you find yourself longing for port days for you to have time to relax!
These aren't empty promises. Next year the 14-night Silversea cruise from Anchorage to Tokyo (that includes a stop in Siberia and several ports in both Alaska and Japan) starts at $$4810 per person, which is $344 per night. The same day the same ship, the Silver Muse, Silversea's newest ship, leaves for a 15-night roundtrip cruise from Tokyo around Japan. That cruise starts at $7100, which is $473 per night. That $129 difference equates to a 38% discount. On repositioning cruises to less popular cruising grounds, the saving can be even greater.