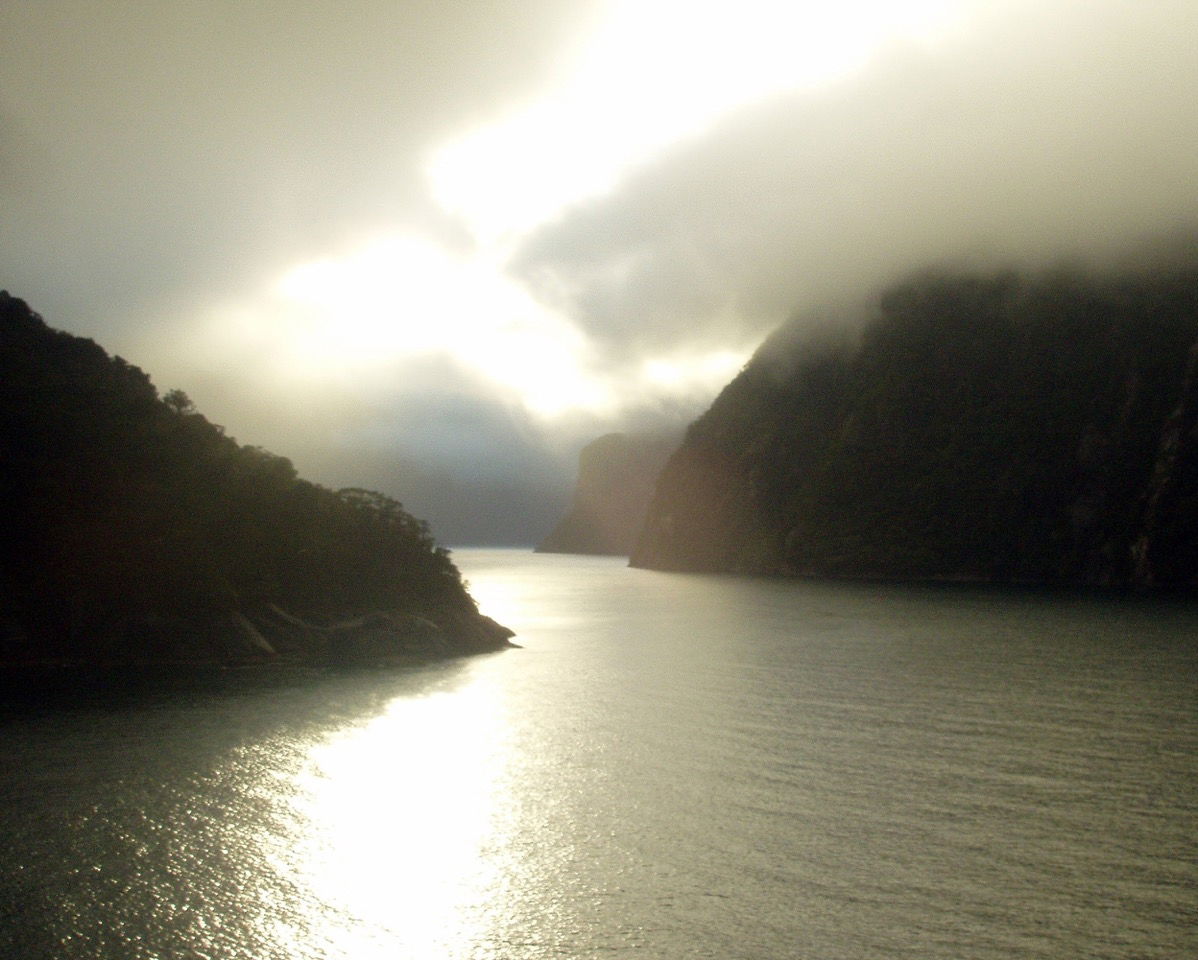 Shoot the Norwegian Coast On the Crystal Symphony North of the Arctic Circle
The coast of Norway is a bucket-list choice for photo buffs in summer when you're able to sail into the Arctic Circle and enjoy 24 hours of daylight in which to shoot. The scenery is spectacular and interesting English-speaking people abound. The 14-night tour is on the Crystal Symphony, which the 2019 Edition of the Berlitz Cruising and Cruise Ships Guide has just rated as among the finest 13 ships in the world.
Many of our members have shot photos in the northern regions of Alaska, Iceland, and even Patagonia, but virtually no one has taken photos along the Norwegian coast in summer. Consider the following:
...The area is mostly unspoiled: "Nothing" but undeveloped coastline with fjords and glaciers, occasional lighthouses and small villages, and wildlife. If you go far offshore, you'll see some of the largest oil rigs ever built.
...Norway has a vibrant culture stretching back more than a thousand years.
...Thanks to its well-managed natural resources and educated citizenry, most Norwegian speak several languages fluently and enjoy family incomes that are triple those in the United States.
Visiting Norway by ship is usually expensive because only a few top-rated ships make the voyage up the coast into the Arctic Circle. Unless you are content to explore the smaller ports on a car ferry, only a few cruise lines include Norwegian itineraries.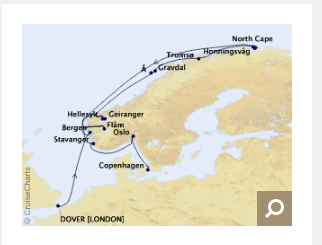 Crystal Cruises, headquartered in Beverly Hills, it one that does. Since being purchased several years ago from a huge Japanese sea-freight company, its fleet has been extended to more cruise ships, as well as several yachts, riverboats, and a charter airliner. The Crystal Symphony came out of dry dock a year ago with a total refit that included more passenger space, more specialty restaurants, more penthouses and fewer guests. As noted, the 2019 Edition of the Berlitz Cruising and Cruise Ships Guide has just rated the Crystal Symphony as among the world's finest 13 ships.
Veranda staterooms starts at $8,092. Yet there are staterooms on the same ship – with exactly the same amenities and of the same size stateroom – that start at $5605 per person, which works out to only $400 for each night. For a luxury cruise ship, where everything except airfare and shore excursions is included, this is about as little as you will ever pay.
We have just reserved the 10 remaining window cabins on the June 2020 sailing of the Crystal Symphony's North Cape Brilliance Cruise for a Meetup Group Photo & Cultural Expedition. The Crystal Symphony travels for 14 nights from Dover (London) to Copenhagen in June 2020, spends and 12 days cruising the Norwegian coast. Once we get north of the Arctic Circle, the sun is will be up 24 hours a day. The photo opportunities (fjords, whales, seascapes and polar bears) are endless. The people are gregarious and welcoming, and many speak English with a British accent. We didn't reserve any veranda staterooms because they add about $2500 per person to the price. However, if you want a veranda, we'll be pleased to try together one for you.
What's the catch? You will need to book now,18 months before the sailing date, because this sailing will likely sell out within the next few months. Meetup group members who place a deposit on this cruise (90% refundable) in the next 60 days will receive a $500 Shipboard Credit and free participation in the Photo & Cultural Expedition I will organize for this cruise if we fill 10 staterooms. The only uncovered expedition expenses will be a prorated share of the vehicle rentals and driver/guide fees.
Also Crystal has named this as a Food & Wine Cruise. This adds specialty dinners, wine tastings, and cooking demonstrations to the culinary features available on all Crystal sailings. Click on the Crystal link above to learn more about these features.