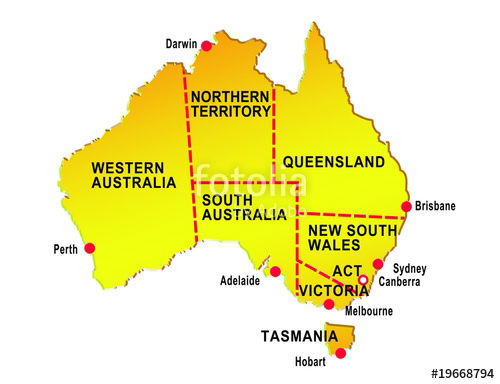 Shooting Photos in Queensland, Australia
Queensland may be the place to take your best Aussie photos and enjoy the many faces of Australia.. The combination of the Great Barrier Reef, the Outback, Beach Resorts, and welcoming cities is hard to beat for beat for shooting up a storm and enjoying life
...Do you want lonely wilderness,? Queensland is the doorway to the Australian Outback, a desert of 2.5 million square miles where people are few; but it is also the home of Whitsunday Island and the Great Barrier Reef where passengers and crew must be evacuated by the Australian Motorboat Squadron or helicopter, if they sustain injuries.
...Do want cities? Brisbane is not as large as Sydney and Melbourne, but it offers a relaxed atmosphere that the others can't match.
...Do you want beautiful people and beaches? The Gold Coast puts most American coastal cities to shame.
...Do you want real adventure? Cairns is the jumping off point for New Guinea, an Australian protectorate where most Australians are loath to go, as well as Bali where Aussies love to party.
Queensland truly is a photographer's paradise with huge opportunities for shooting, no matter what kinds of photos you like to take. It's also a great place to visit without a camera.
Because of the huge distances that need to be covered to take advantage of all of Queensland's activities, ships or air are the best way of traveling in this region that's about as large as the New England States with New York, Pennsylvania, New Jersey, Delaware, Maryland and Virginia thrown in. All of the Aussie airlines and nice collection of small ships have the reduced size and drafts to avoid harming the Great Barrier Reefs. Cruising from Sydney to Cairns is one of the most memorable cruises you can make.