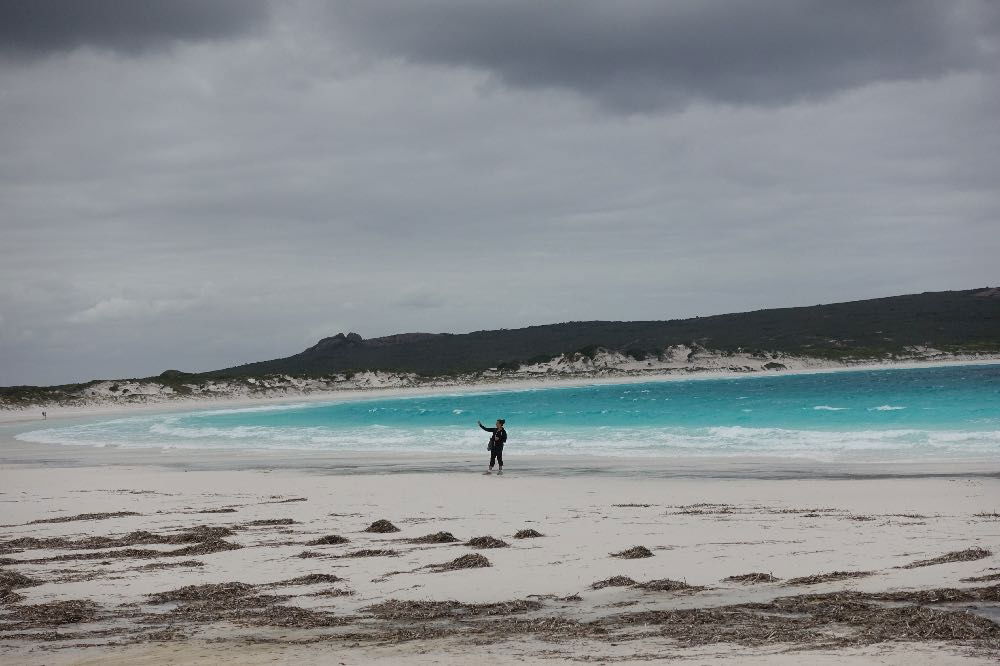 The "Insiders Guide" to Getting the Lowest Cabin Fares
The Secret to Vacationing Several Times a Year

The title of this article is a bad pun. When cruise lines first releases prices for cruises – typically 1-2 years before the sailing date – the ads often have a subheading that reads something like this: "From $5600 pp." When you call the cruise line or your travel advisor to make your booking, you find the minimum price for the cabins that are still available has increased to $7,000 -$8,000 pp (per person) or more. Who got the low-priced cabins?

On nearly every cruise line, the lowest class of cabins are priced far below the rest of their inventory. On some ships the least expensive may be the inside cabins that lack a view of the water. On other ships, the lowest-priced cabins may have a window rather than a balcony, and it may also have "an obstructed view." This means that there may be a lifeboat in the way of your viewing the sunset. Also, the lowest-priced staterooms are often on a lower deck which they share with the infirmary and ship's offices.

Are the lowest-price room usually a bad bargain? Having completed more than 40 cruises, we had always assumed that a room without a balcony would be claustrophobic and would ruin our cruise experience. It took some shipboard friends to show us the error of our ways.

We met two couples at Team Trivia, at which they excelled, and we learned that although they were retired on fixed incomes, they spent nearly half their time at sea on luxury cruises. When I had to post a note on their doors, I learned their secret: They always book, far in advance, the lowest-priced cabins. While we were spending about $1,200 a night ($600 pp) on our cruise, they were spending about $800 a night ($400 pp) to be on the same cruise, and doing the same things we were doing. It turns out this is what permitted these couples to go on 4-5 two or three-week cruises each year.

They explained that since they were spending about 90% of the time we weren't sleeping at one of the ship's activities, they weren't spending much quality time in the cabin anyway. Most of the inside or window cabins are the same size as verandah cabins, without the balcony. Also, being on one of the lower decks has its advantages. The ship's rolling isn't nearly as uncomfortable on a lower deck than on a higher one. Ditto for inside cabins. Since they're closer to the centerline of the ship than are verandah cabins, this factor too minimizes the effects of rolling on stormy or gusty nights.

The savings of less expensive staterooms tend to be magnified on all-inclusive cruise lines, such as Seabourn, Regent, Crystal, Oceania, Azamara and Silversea where nearly everything other than the room rate is built into the stateroom price. When you compare the lowest prices on these cruises to those charged for verandah and penthouse accommodations, the results are particularly dramatic.

For instance, on the 14-night North Cape Brilliance Cruise on the Crystal Symphony that starts on June 19, 2020 and follows the Norwegian Coast to inside the Arctic Circle. the cost for the obstructed-view window cabins are $5,605 pp; the full-view window cabins are $6,044 pp, whereas the minimum price for a verandah stateroom is $8,092 pp, and the prices for penthouses with verandahs ranges from $12,772-$34,465 pp.

This voyage is one of Crystal's Wine and Food Festival sailings. This means that in addition to the dinners served in Nobu Masahisa's-inspired Asian specialty restaurant, and the Italian specialty restaurant inspired by Valantino (Santa Monica, ,the main dining room will be serving food and wine "inspired" by Michelin-starred restaurants. Also, with your $300 pp per night rate for your stateroom, you'll have the satisfaction that comes when you realize that the food, scenery, speakers and entertainment that you will be enjoying is exactly the same as that enjoyed by the penthouse guest paying $2,462 per night for the same things

So how do you snag these minimum prices? The answer is PLACE DEPOSITS ON MINIMUM-PRICE STATEROOMS EARLY, as soon as you learn about the cruise. Deposits are fully, or 90% refundable, and final payments aren't required until 2-4 months before sailing. That mean that if you haven't done so already, you should be looking at the 2020 and 20201 cruise offerings, and placing deposits on those you favor that still have minimum-priced staterooms available. Even if your deposit is only 90% refundable, cruise lines will typically permit you to shift your entire deposit to one of their other cruises if a more attractive one becomes available.

Also, if you're a foodie or photographer, check if any groups to which you belong are working with a travel consultant that can assemble a group shortly after cruises are announced. Any experienced travel consultant that shares your passions can reserve space for a group within a few days, if they are willing to pay the group deposit themselves.