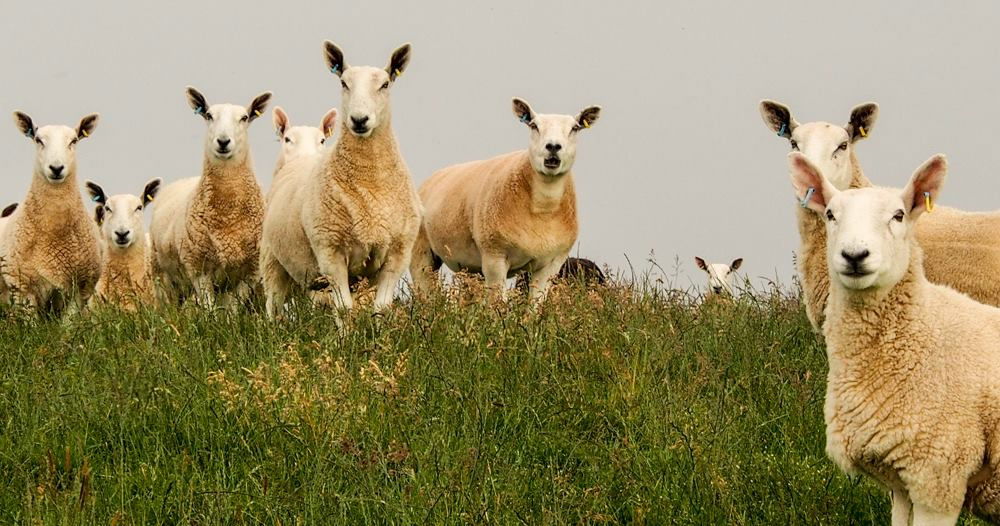 Welcome to Our Meetups
The Los Angeles Photography Group includes more than 800 photographers, models and stylists who work together to organize welcoming, exciting and safe shoots for those wishing to practice their art.

The Westside Travel Photography Meetup Group is for those who consider travel photography as their passion. We get together to share our knowledge about places to shoot, the best photo equipment for our kinds of assignments, and to practice techniques that improve our skills.
Meetings are free and we take pride in the fact that no admission fees or dues are charged for local events.
We also offer some Photo & Cultural Expeditions that take place in exciting locations throughout the world. These events are FREE to everyone making their reservations through Cruises & Cameras Travel Services.
THE NEXT MEETUP FOR BOTH GROUPS WILL BE AT 11 AM ON DECEMBER 15 AT THE ARTLIFE GALLERY IN EL SEGUNDO.