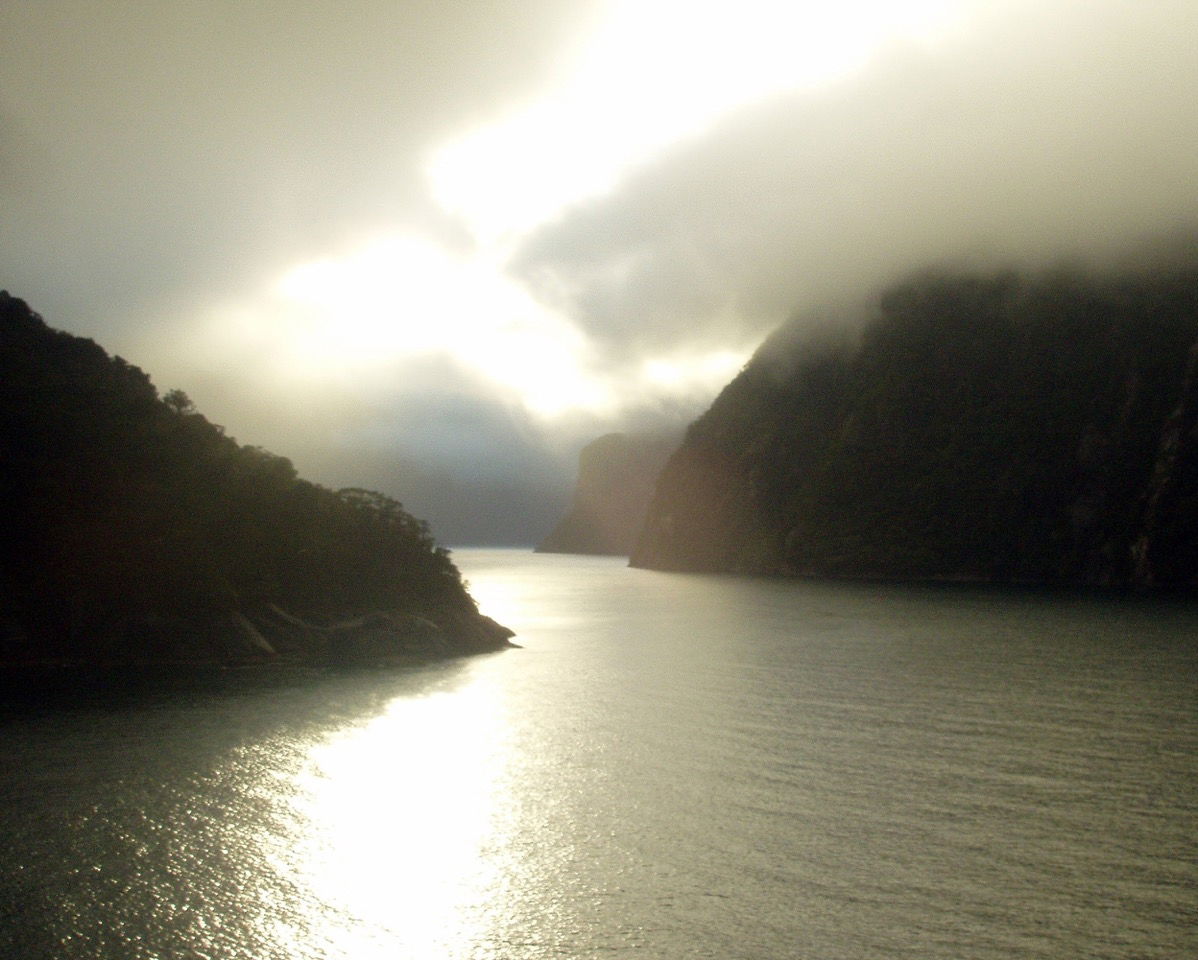 14-night North Cape Brillance Cruise Along Norway's Coast
Into the Arctic Circle

Many of our members have shot photos in Alaska, Iceland, Scotland, and even Patagonia, but virtually no one has enjoyed life or taken photos along the western coast of Norway. Consider the following:
•The area is mostly unspoiled: "Nothing" but undeveloped coastline with fjords and glaciers, occasional lighthouses and small villages, and whales and polar bears, in abundance.
•If you visit during late spring or summer, you'll have 23-24 hours of daylight in which to take memorable photos when you travel within the Arctic Circle.
•Norway has a vibrant culture with buildings and traditions stretching both more than a thousand years.
•Also, thanks to its natural resources and a well-educated citizenry, the annual salary of an average Norwegian is $81,980 compared to $28,200 in the U.S., and the average longevity is 82 years vs. 78 in the U.S.

Clearly Norway has a lot going for it, but its number of visitors is dwarfed the surrounding nations: Great Britain, Sweden and Denmark. Maybe this is because in the northern half of the country, easy access is limited to ships and aircraft during much of the year. Yet, as is the case with Iceland and Alaska, visitors are likely to come in droves then this beautiful and interesting coast is "discovered" by cruise lines and land tour companies.

Norway is usually expensive to cruise and only the small ships with reduced drafts can fit inside the smaller harbors. For luxury brands such as Crystal Cruises, a 14-night cruise in June 2020 with a veranda stateroom starts at $8,092 ($588 per person a night). Yet there are staterooms on the same ship – with exactly the same amenities and of the same size – that start at $5605 per person, which works out to only $400 for each night. For a luxury cruise ship, where everything except airfare and shore excursions is included, this is about as little as you will ever pay. Also, the 2019 edition of Berlitz Cruising & Cruise Ships rates the Symphony as among the world's top 13 ships..

Think twice before signing onto a winter "Northern Lights" cruise. Sure, the Aurora Borealis photos will be wonderful, but when you're within the Arctic Circe with average temperatures below zero and only a few hours of daylight, will you REALLY remember this as one of your favorite vacations? If you have a yen for photographing penguins and whales, limit your winter cruising to the Southern Ocean (Patagonia, New Zealand and Australia)snd enjoy your spring/summer cruising in Norway, Alaska, and Iceland .
_________________

Cruises & Cameras Travel Services, has reserved 10 of the most inexpensive staterooms left on the Crystal Symphony's North Cape Brilliance Cruise for a Photo & Cultural Expedition. The Crystal Symphony travels for 14 nights from Dover (London) to Copenhagen in June 2020, spends 12 days cruising the Norwegian coast with the ports including Oslo and Bergan (Norway's largest cities), and towns so far north that they are within the Arctic Circle. The sun is will be shining in these areas 23-24 hours a day. The photo opportunities (fjords, whales, seascapes and polar bears) are endless. The people are gregarious and welcoming. what's the catch? You will need to book nearly two years in advance of the sailing date because the few luxury ships that include this itinerary usually sell out more than a year before the cruise.
Cruises & Cameras and the Signature Travel Network are providing guests who sign up for this cruise in the next 60 days a $500 Shipboard Credit and free participation in the Photo & Cultural Expedition. The only uncovered expenses will be a prorated share of the fees paid for vehicle rentals, drivers and guides.
LEARN MORE ABOUT THIS JUNE 2020 CRUISE AT THE MEETUP.