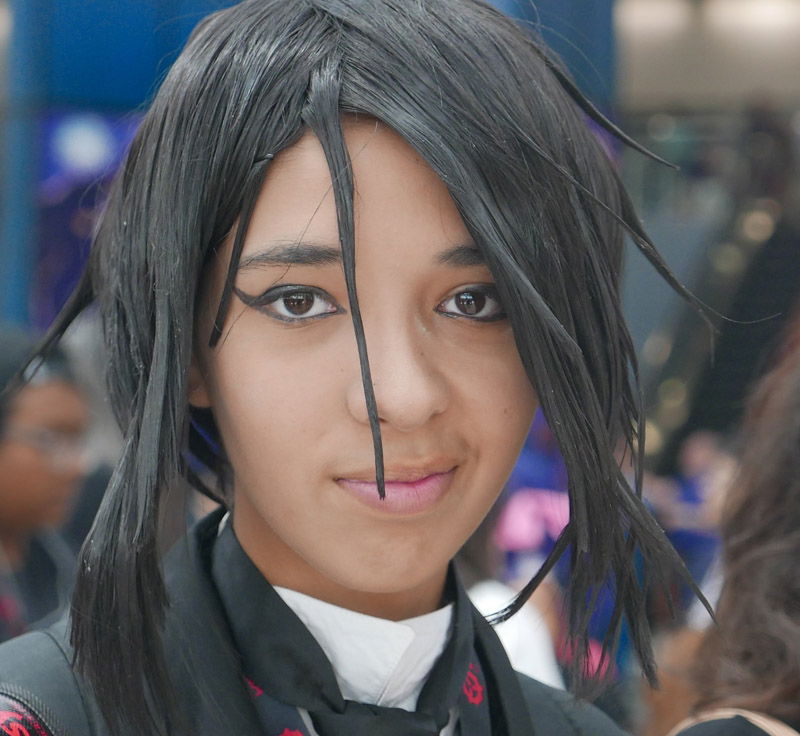 Welcome to Our Meetups
The Los Angeles Photography Group includes more than 800 photographers, models and stylists who work together to organize welcoming, inexpensive and safe shoots for those wishing to practice their art.

The Westside Travel Photography Meetup Group is for those who consider travel photography as their passion. We get together to share our knowledge about places to shoot, the best photo equipment for our kinds of assignments, and to practice techniques that improve our skills.
Meetings are free and we take pride in the fact that no admission fees are involved in our shoots. The photographers, models and stylists who participate do so in the hopes of refining and expanding their portfolios. Photographers promise to provide the stylists and models with at least 10 photos which they consider the best they have shot, and the photographers and models enjoy rights to distribute and use the photos. If any are sold, the photographers and models are expected to share the benefits, but the group is not responsible for making this happen.
We also offer a few Photo & Cultural Expeditions that take place in exquisite and exciting locations throughout the world. The events are FREE to anyone making their reservations through Cruises & Cameras (C&C).