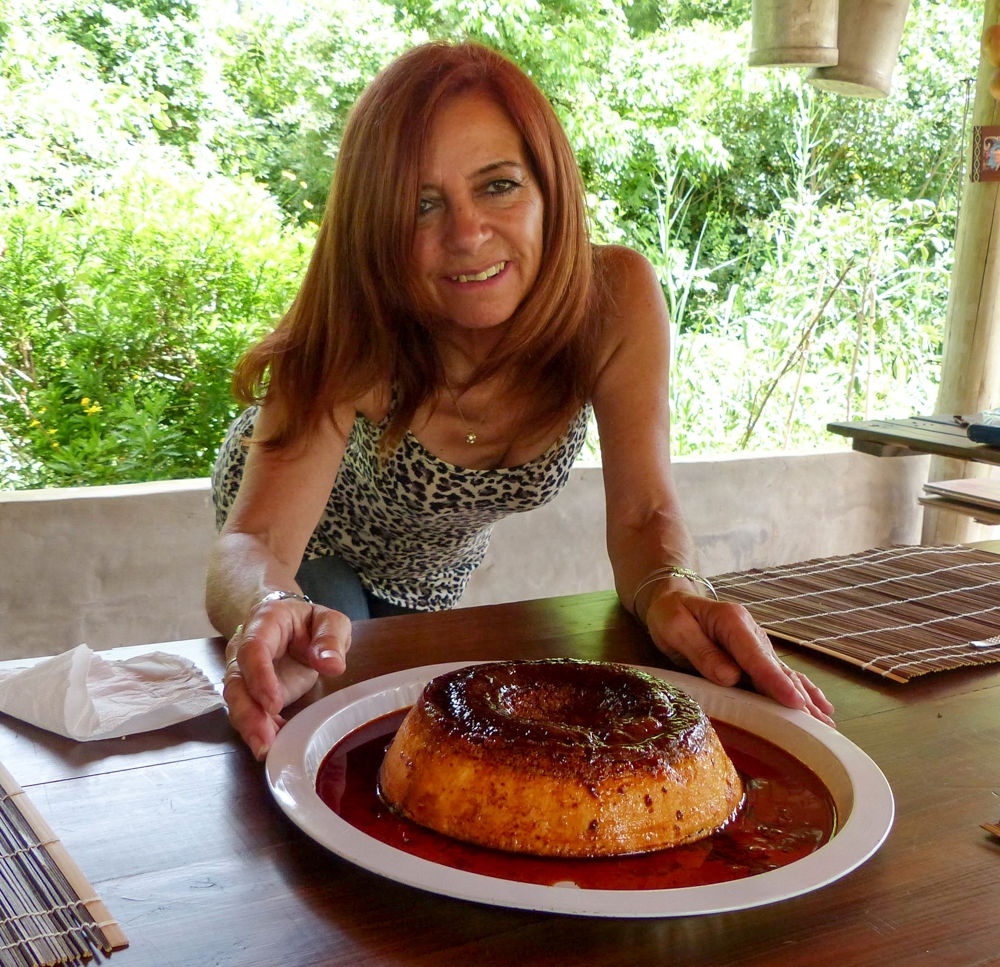 In Los Angeles, Steve is the Organizer of the Westside Travel Photography Meetup Group and the Los Angeles Photo Meetup Group that meet monthly at the Artlife Gallery in El Segundo, CA, or in shoots all over Los Angeles. Meetups usually focus on a new travel camera in which the group is interested, a destination at which members wish to shoot, and a photo technique they want to know more about.
Photo shoots sometimes include models who wish to build their portfolios with photos taken by the photographers in the group. The meetings are also advertised through arts groups and some members are invited to sell their prints through the gallery.
Cruises & Cameras also organizes and supports small photo expeditions that are offered on selected cruises or travel destinations. Photo expeditions are offered by Cruises & Cameras Travel Services. We will handle all the travel arrangements, and offer free seminars and photo shoots; and give the group their own photo gallery to display their work during and after the trip.
Please use the Contact Form in this blog, or at the Cruises & Cameras website, to indicate your interest in participating in either meetup groups or photo expeditions. All participants in the photo expeditions needn't be photographers; there will also be non-photographic activities planned to take advantage of the historic, cultural, artistic, and culinary aspects of the destinations.