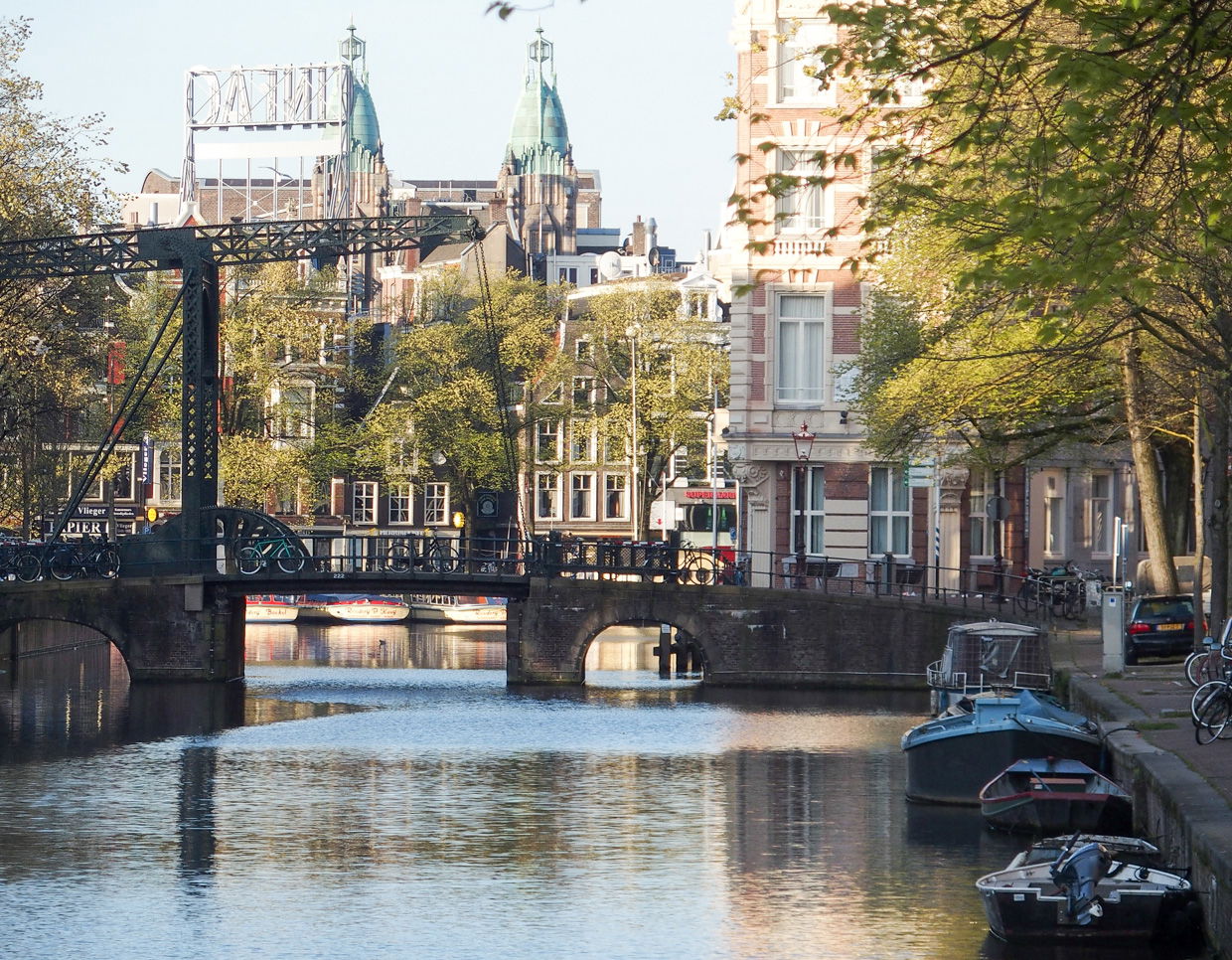 Because we're associated with Cruise & Travel Experts, which is part of The Signature Travel Network, we offer benefits and knowledge that are hard to find anywhere else:
On cruises, we often offer:
-Discounted Cruise Rates
-Shipboard Credits
-Stateroom Upgrades
-Prepaid Gratuities
-Private Cars & Drivers in Some Ports
-FREE Exclusive shore events

On land vacations, we often offer:
-Special Savings
-Spa & Resort Credits
-Free Nights
-Upgrades
-Airline Deals and More
Does this mean we're snobby or needlessly expensive? That's definitely not the case! Rather, we have been nearly everywhere and know how to snag the best values.
In Japan, for instance, we'd rather take you to a sumo stable where the wrestlers train and you can meet and photograph them, rather than on a panorama bus tour driving past Tokyo's most famous tourist sites. In South Australia, we'd rather have you visit a few of Australia's most promising vineyards and sip wine with the owners, than go for drinks at a beautiful beachfront hotel. We favor active involvement, opportunities to meet noteworthy people, and terrific photo opportunities, every time.
Also, we will discourage you from booking tours or shore excursions involving huge busloads of people, but encourage you to go to cultural events and historic sites in groups of 2-14 where a guide will add meaning to what you're viewing. On cruises we seldom only suggest shore excursions provided by the ship. Because we've been most places and we have access to networks of local guides, we will also suggest do-it-yourself tours involving taxis, trains and buses; and excursions offered by private providers whose tours are not sold on the ships.
As our name suggests, we will always try visit ports and attractions that provide photo opportunities. We're in the business of creating fond memories for you. Photography, videography and keeping a journal are among the most effective tools for doing this, and we actively support all three.!
Finally we offer you planning tools that are the equivalent of a guide book for each major port or city you visit. We're also happy to provide "inside advice" on all the places you'll be visiting which can only given by someone who has already been there or by residents of the places you'll be visiting.